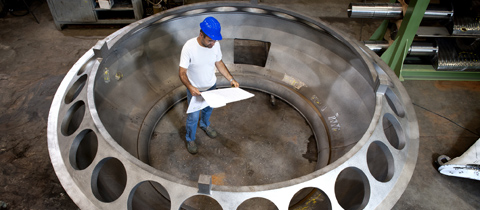 "A completely
customer oriented
service"
MACHINING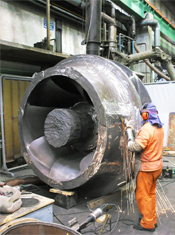 Inside its own Group, SAFAS has a machining shop equipped with a fleet tools both traditional and numerical control, besides equipments to carry out static and
dynamic balancing. To machine particularly complex castings, the machining shop
makes use of CAD/CAM software.
The feasible machining are the following ones:
Rough machining
Finish machining
Static and dynamic balancing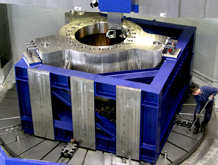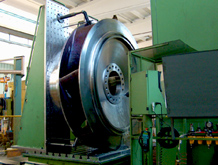 TAll steps are carried out according to procedures in accordance with UNI EN ISO 9001 standards, and the respect of machining tolerances is guaranteed by the use of the best the market can offer today in terms of equipments and software. All finish machined castings are submitted to a dimensional report showing the compliance to customer's specifications.